For Textile,Dyeing Making Industry
For Textile,Dyeing Making Industry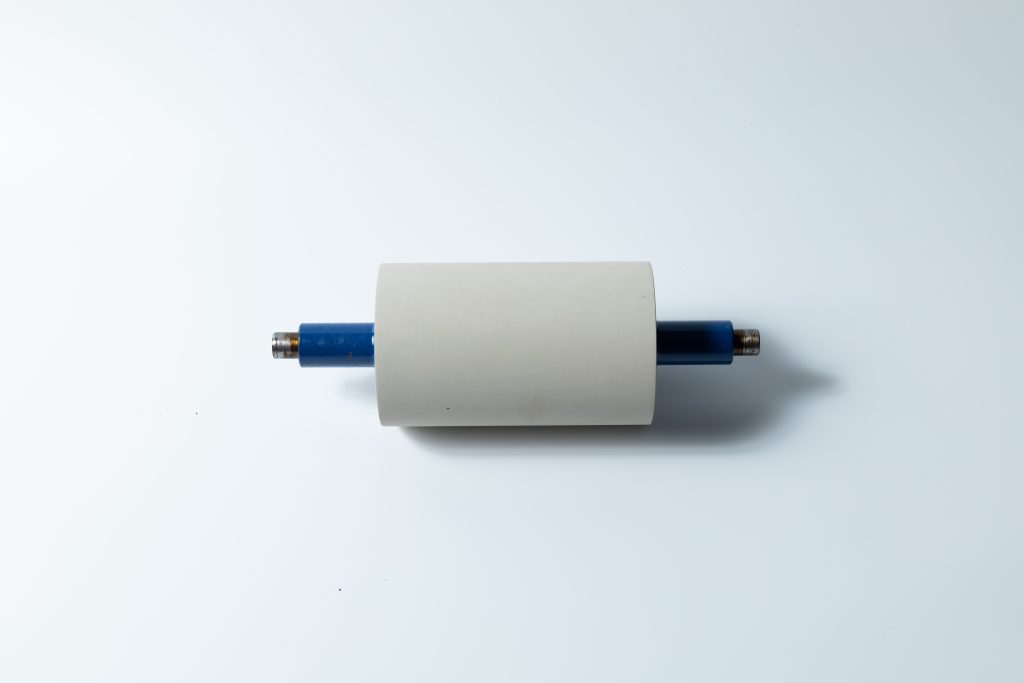 It can be used for a wide variety of applications such as drawing rolls for textile and dyeing, and dyeing mangles.Excellent in both chemical resistance and load resistance.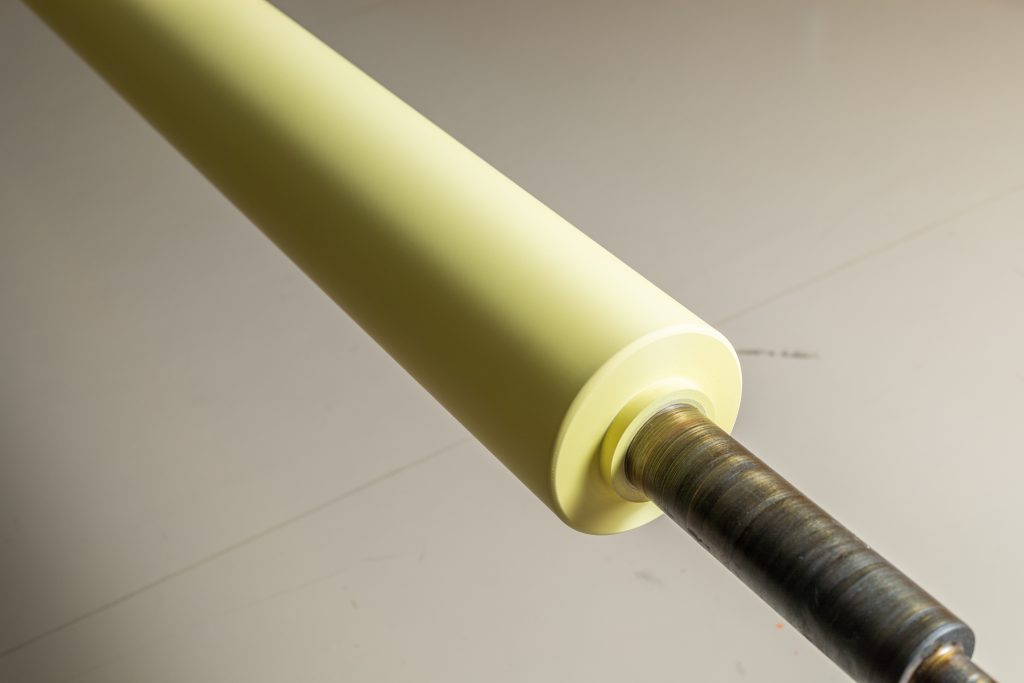 The rubber rolls for saturators in continuous scouring and bleaching range have been found to be unusable in some cases, such as dissolution and adhesion of EPDM due to erosion by oxidative bleaching agents, local wear and tear of NBR due to deterioration and disintegration, and blistering on the surface of Hypalon rubber. VILON rubber shows less change and good squeezing effect even in such environment.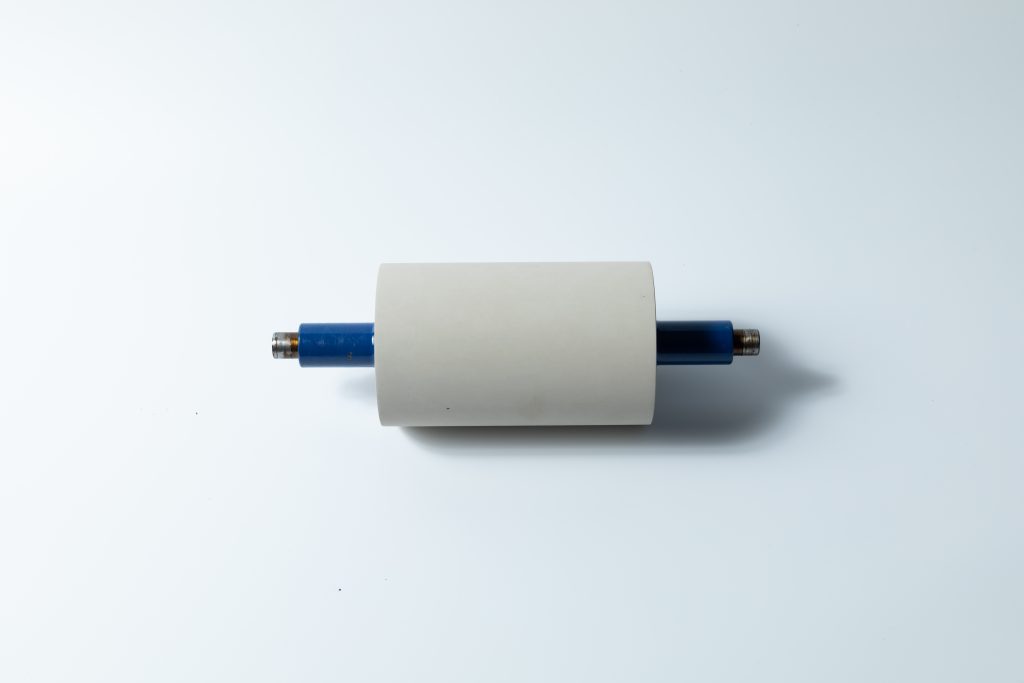 The main polymer is NBR synthetic rubber with stable strength, and the compound developed by OTAKA has excellent alkali resistance and high load resistance. This is our original product that is especially recommended for rubber rolls of mangle rolls dipped in caustic soda for silket (mercerizing) with high breakage rate.
High heat resistance roll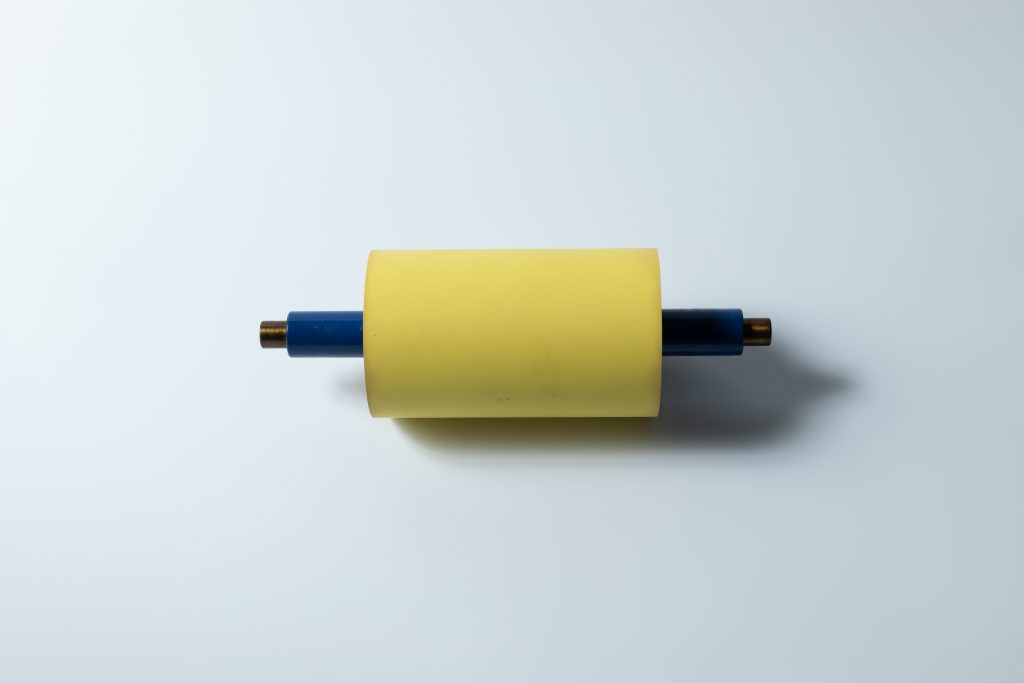 In recent years, the shape of flushing tanks has changed from the open type to the sealed type for energy saving. This type of material is designed to cope with the increase in temperature inside the tank due to the sealed type.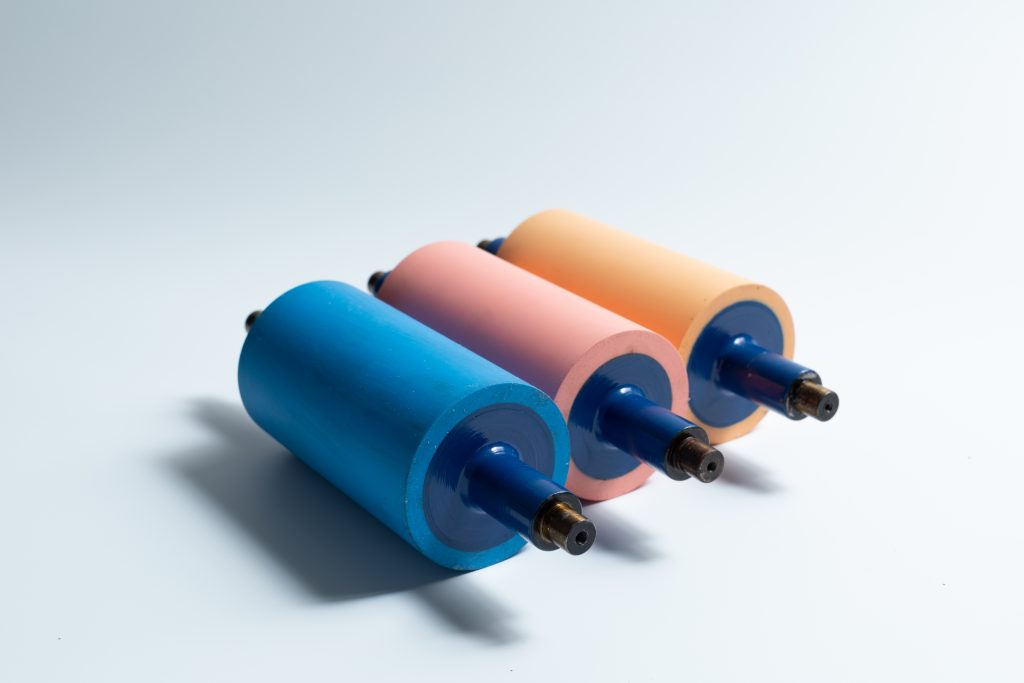 The Tacky series have two types: synthetic rubber type and special resin type.The special resin type has strong adhesion, while the synthetic rubber type has weak adhesion.There are six different types depending on the adhesive strength, so you can choose the best adhesive strength.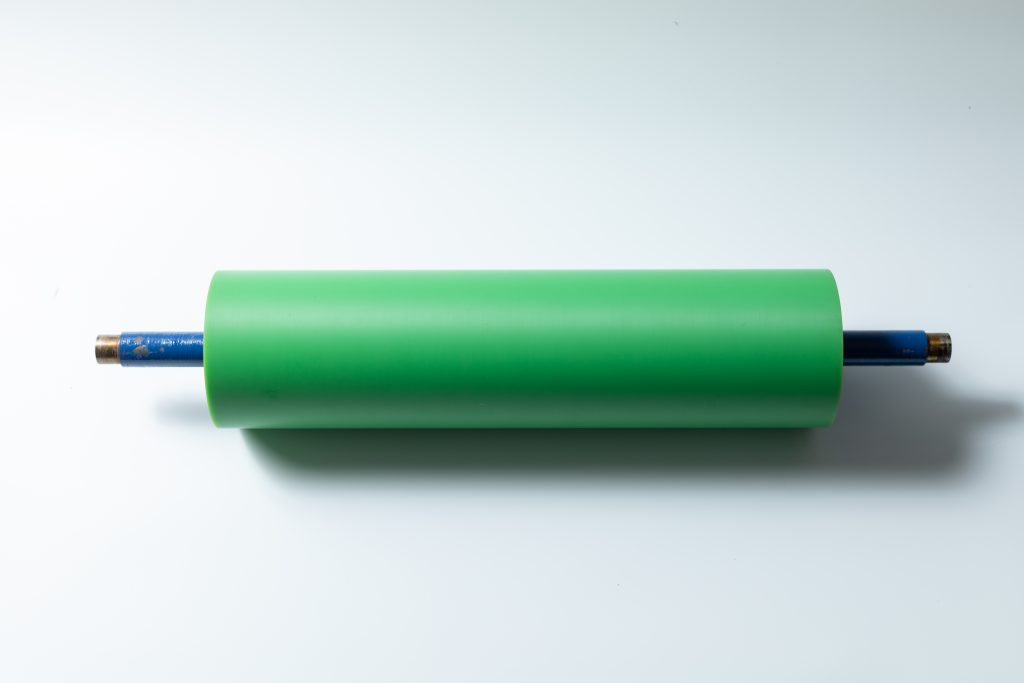 Conventionally, cotton rolls and paper rolls have been used as calender rolls for textile finishing process such as glazing, filling, and texturing, but these textile rolls have many unsatisfactory points such as "needing break-in operation" for a long time, "needing jumping at cloth joints," "easily scratched," and "short polishing cycle. The Minneka V6 and Hymix have been used for many years. The Mineka V6・Hymix compensates for these shortcomings of conventional rolls and is easy to maintain and can be used with confidence.