For Steel Making Industry
For Steel Making Industry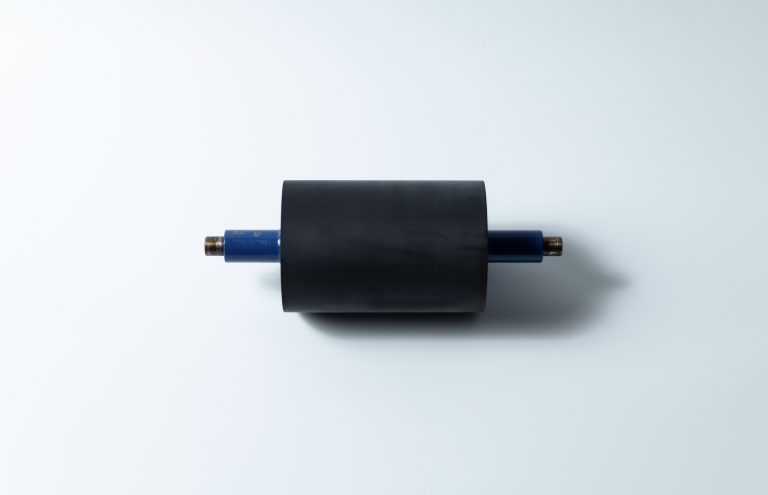 TOUGH ACE series are rubber materials with extremely high mechanical strength and edge abrasion resistance. Also, this series has high chemical resistance. It also has made it possible to maintain the edge abrasion resistance for a long duration of time even in bad conditions in terms of chemical liquid and thermal environment.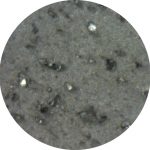 Hard clutch can be added to rubber to give it extremely high edge wear resistance. It is added to Tough Ace series and is used as Squeeze Roll. It is also effective not only in improving edge wear but also in improving the coefficient of friction.
TOUGH ACE SERIES
ULTRA-TOUGH ACE SERIES
TOUGH COAT
SQUEEZING ROLL
BRIDLE ROLL
DEFLECTOR ROLL
HIGH COEFFICIENT OF FRICTION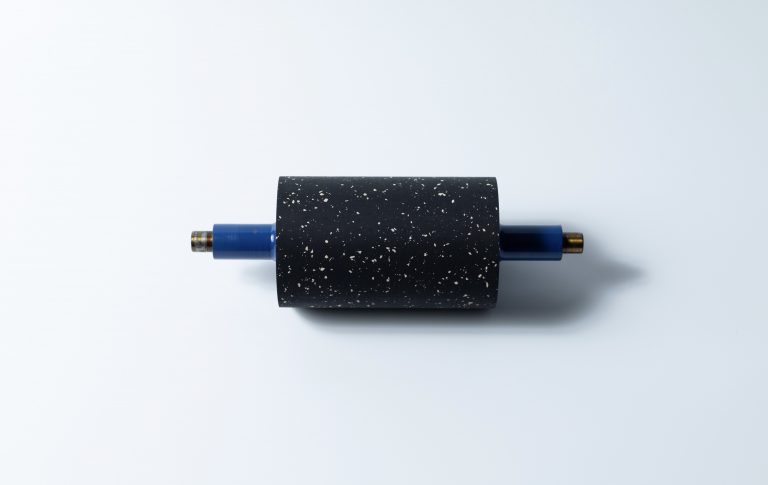 This is a rubber material with a special structure in which grain rubber is uniformly dispersed on the base rubber.
Due to the difference of hardness between the base rubber and the grains, when it is changed by compression, there is a difference of the pressure distribution between the base and the grains, which increases the friction coefficient. Due to the high coefficient of friction, it is effective in controlling slip and snaking. There are some products which maintain their coefficient of friction for a long time, and good for chemical and high temperature. High Clutch 960 has long been popular among a wide range of customers. We have developed High Clutch WIDE to be good at verious conditions, which has also been well received.
HIGH CLUTCH 960N
HIGH CLUTCH 960H
HIGH CLUTCH PLUS
PRRPUS HIGH CLUTCH
HIGH CLUTCH WIDE
Urethane HIGH CLUTCH(ETHER/ESTER)
BRIDLE ROLL
DEFLECTOR ROLL
SQUEEZING ROLL
SNUBBER ROLL
PINCH ROLL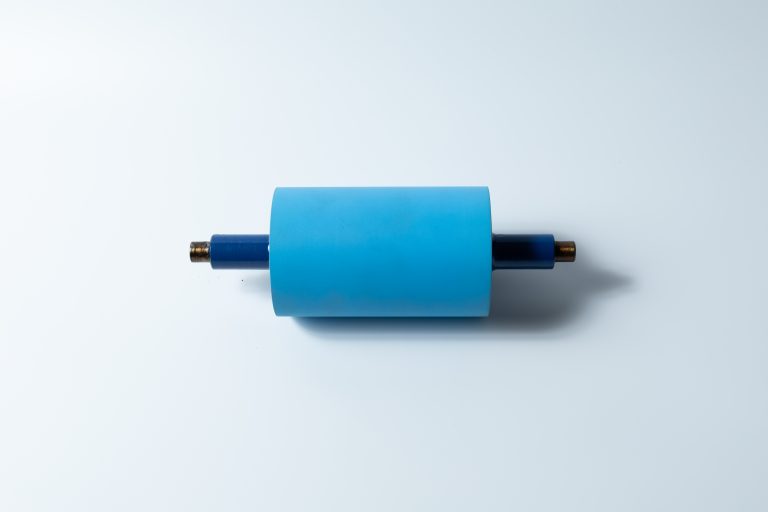 This is a rubber material with high heat resistance.It is a special rubber that has various properties such as durability and wear resistance, in addition to high heat resistance.
It has been used as various rolls for high-heat processes, such at steel and film processing. The high heat resistance controls the thermal deterioration  and thus extend the life of the rolls.
HI-POWER
HYPER-HOPE/HI-HOPE
MINEKA V6
FLUORO-RUBBER
SILICON RUBBER
SUPER WINGGER 4/SUPER WINGGER 6
Products with various heat-resistant temperature specifications are available.
We can make proposals according to your needs.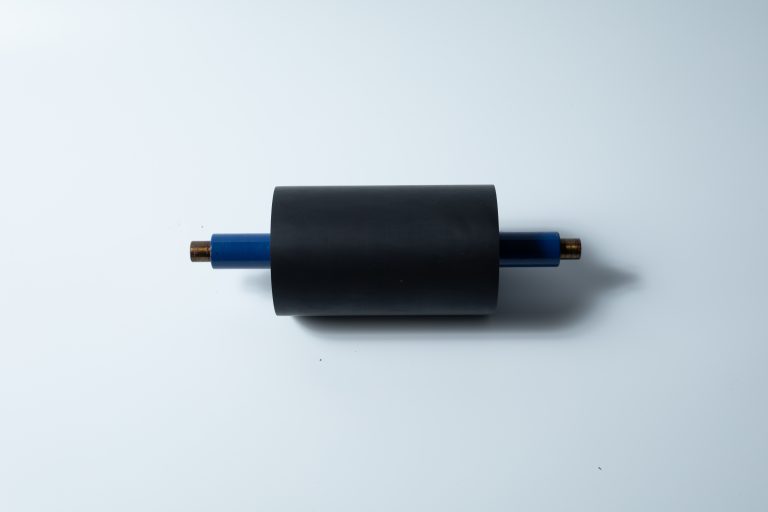 This material has high chemical resistance for common acids and alkalis.
TOUGH ACE SERIES
TOUGH COAT
SUPER WRINGER 4/SUPER WRINGER 6
SUPER SINK
SQUEEZING ROLL
SINK ROLL
HOLD DOWN ROLL
※For detailed specifications (acid or alkali resistance), please contact us. We also offer immersion tests.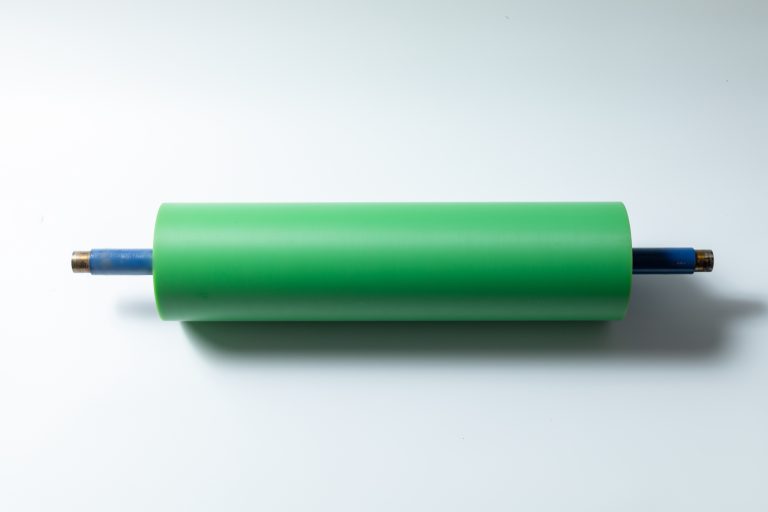 This product has high heat resistance with high withstand load. it can be used where synthetic rubber or polyurethane cannot be used.
SQUEEZING ROLL
SINK ROLL
HOLD DOWN ROLL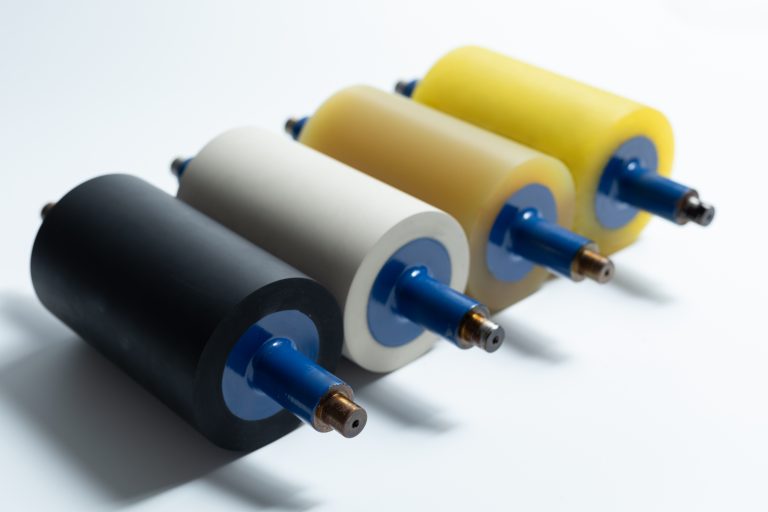 We can supply HAS series and Y series.
We took over HAS( by Toyo rubber industry) and Y ( by Yokohama) .
HAS2000
HAS3000
HAS3500
HAS4000
HAS5000
HAS7000
…
Y-584
Y-569
Y-582
Y-583
Y-588
Y-642
Y-585
…